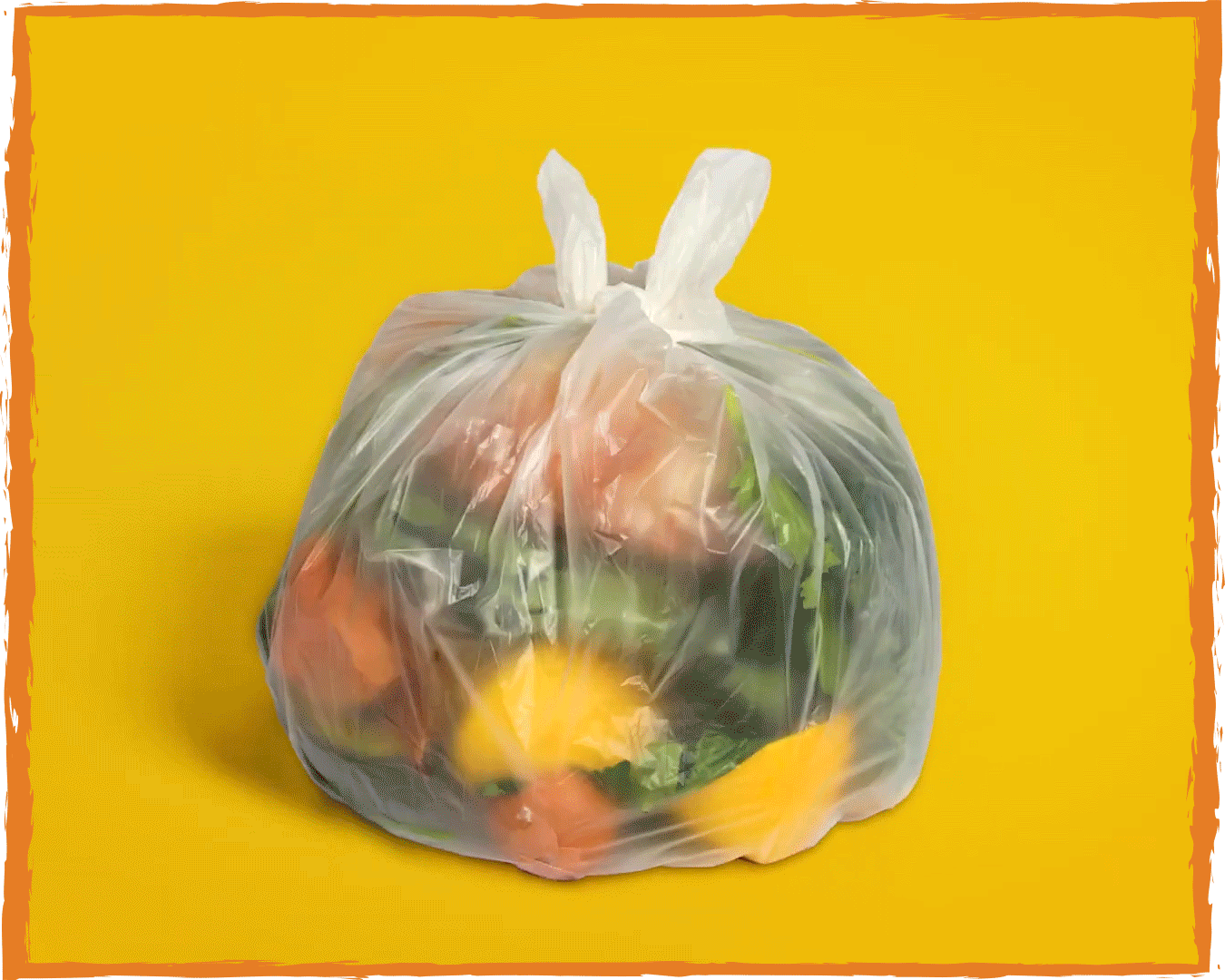 Meet our new Compostable Kitchen Caddy Liners
The new Glad to be Green® Compostable Kitchen Caddy Liners are made using 30 percent renewable material corn starch.
Available in Mini and Small, these liners are certified home and industrial compostable (AS5810 and AS4736) and are designed to hold and safely carry food waste to compost.
Glad to be Green® Compostable Caddy Liners help to divert food waste away from landfill, and into home and industrial composting facilities. Composting returns food scraps and nutrients back to the earth.
So when it comes to disposing of food scraps, don't just throw it, think about it, compost it, Glad® it.
Available at New World and Pak'n Save, next time you're shopping, grab some and give them a try.
For more information on Compostable Certification visit https://bioplastics.org.au/certification
SHOP NOW